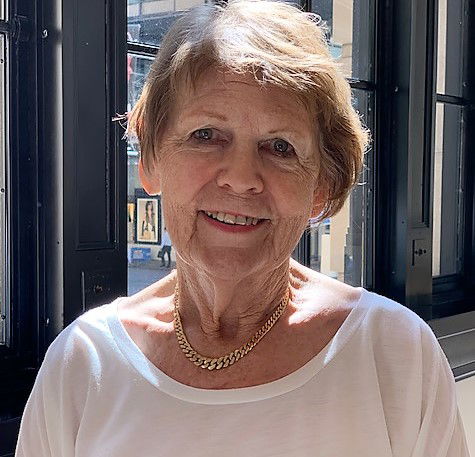 Artist Statement
"I have always had the urge to create in the Art/Crafts. including Studio Ceramics & Sculpture, also an intrepid traveller throughout the Indonesian Archipelago. I approach my painting with that same sense of adventure, stepping into the unknown. To begin a painting, I activate the surface of the Substrate by making intuitive expressions with a variety of markers, including paint. Giving myself permission to play & allowing myself to not know where the painting is going, I am excited & ready to soar up to the sky without any inhibition; searching & finding my way by believing in myself as an artist. Many thanks to Nancy Hillis, who has been my guide in my latest journey".
Professional Development
Water Colours with Margaret Haselwood, BIA Brisbane' Life Drawing with David Poulson, McGregor Summer School' Toowoomba' A Journey Through Acrylics Workshops in Oil painting and Encaustic & Cold Wax applications Following online Nancy Hillis, extistential psychiatrist & artist for intuitive, expressionistic abstract paintings, currently attend weekly sessions with international artist, Don Waters for art stimulation through demonstrations, critique of paintings and discussions pertaining to subjects on art.
Note for Art Lovers
Hope that my website does inspire you to own my original artworks; I do accept electronic transfers to my nominated bank account, please, contact me for further details.
The reproductions of my artworks can be bought from website: https://www.buyartnow.com.au/helen-tainsh